Contamination Control

Specialists
The most advanced solution for clean environments
Rigel life sciences provides the proper solution to your requirements
RIGEL Life Sciences will provide the correct solution unique to your requirements; whether your facility manufactures electronics or pharmaceuticals products or provides healthcare directly to patients.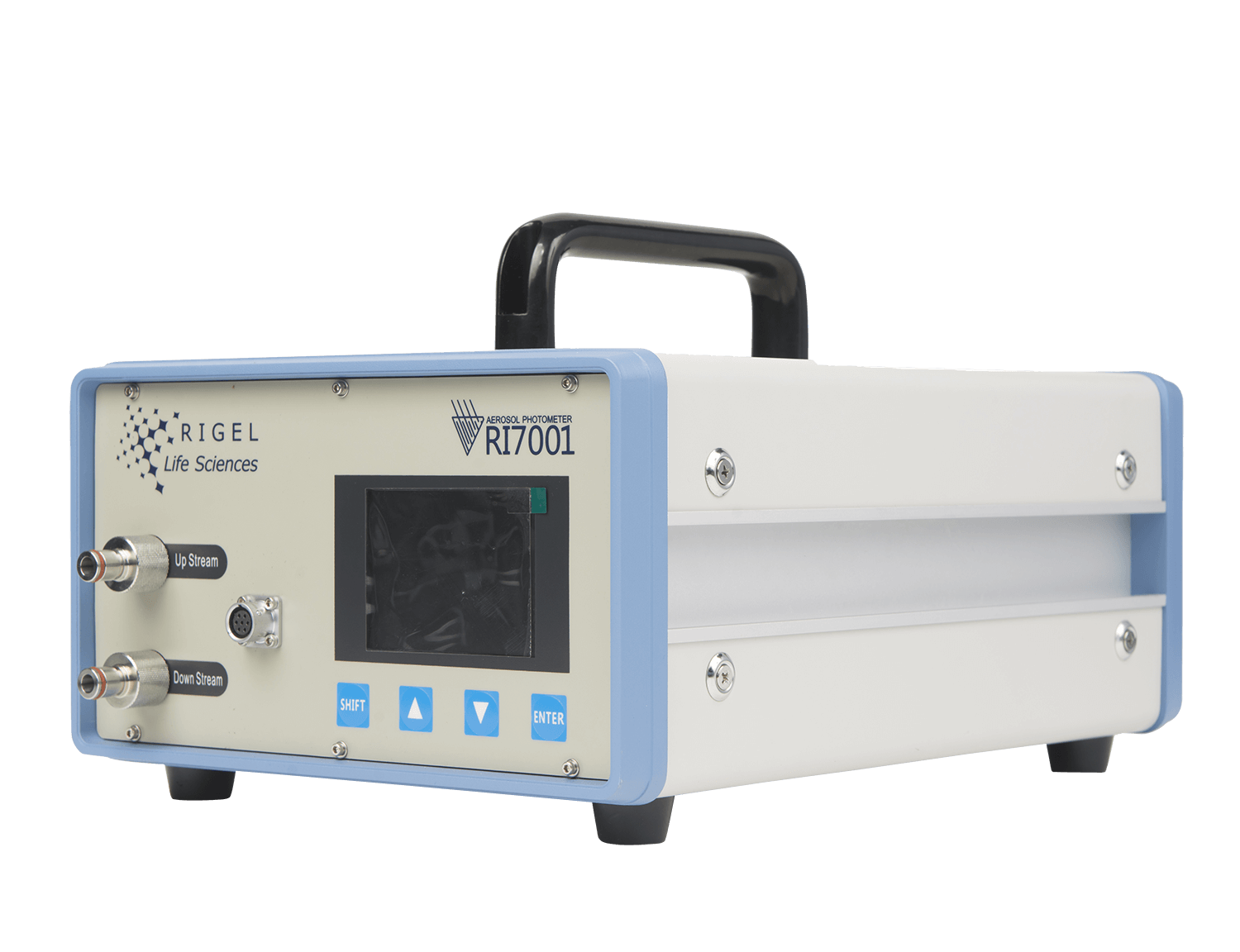 RIGEL RI7001
The best choice in aerosol genertators for testing the integrity of HEPA filters
Learn More
AUTHORIZED

Service Center
Rigel Service Center is officially qualified and authorized by Azbil Biovigilant, Biolog and Climet Intruments.
In addition, Rigel Life Sciences partners can meet local needs and provide the same level of services no matter where you are.
With traceable calibration, you can track how your instruments are performing as well as minimize the time and costs associated with unscheduled downtime and quality issues.