Contamination Control Specialists
To help you meet your needs, Rigel Life Sciences provides support that ranges from calibration and maintenance to consultancy and training services.
High Quality Instruments require an Authorized Service Center to ensure they will be thoroughly calibrated and maintained for proper operational performance before they are returned to the user.
To help you meet your needs, Rigel Life Sciences provides support that ranges from calibration and maintenance to consultancy and training services.
AUTHORIZED

Service Center
The Rigel Life Sciences Service Centre is officially qualified and authorized by Azbil Biovigilant, Biolog and Climet Intruments.
In addition, Rigel Life Sciences local partners can meet local needs and provide the same levels of service no matter where you are.
TRACEABLE

COMPLIANT CALIBRATION
With traceable calibration, you can track how your instruments are performing as well as minimize the time and costs associated with unscheduled downtime and quality issues.
This service includes measurement performance verification and adjustment. It also features "As Found" and "As Left" measurement data to show the measurements for every fundamental parameter every time.
This data can help you characterize the performance of your device and lets you know precisely what you are measuring.
Compliant calibration service helps you meet the needs of more advanced quality standards.
Calibration & Maintenance
The Calibration and Maintenance service provides a thorough analysis with comprehensive documentation.
To ensure verification and standards compliance, a Calibration Certificate is issued and can be used as part of an effective overall service and maintenance regime that can track the long-term reliability of equipment, meeting both technical and GMP requirements.
ON-SITE

Service Contracts
Our service contracts have been thought to perform a complete preventive maintenance of your high quality instruments.
Typically, they are fully inclusive of travel to and from site, with no additional charges for long distance customers.
Standard options can include recalibrations, emergency breakdown cover, replacement parts and loan of replacement instruments.
Customized solutions can be studied together with your technical department to meet your particular user requirements.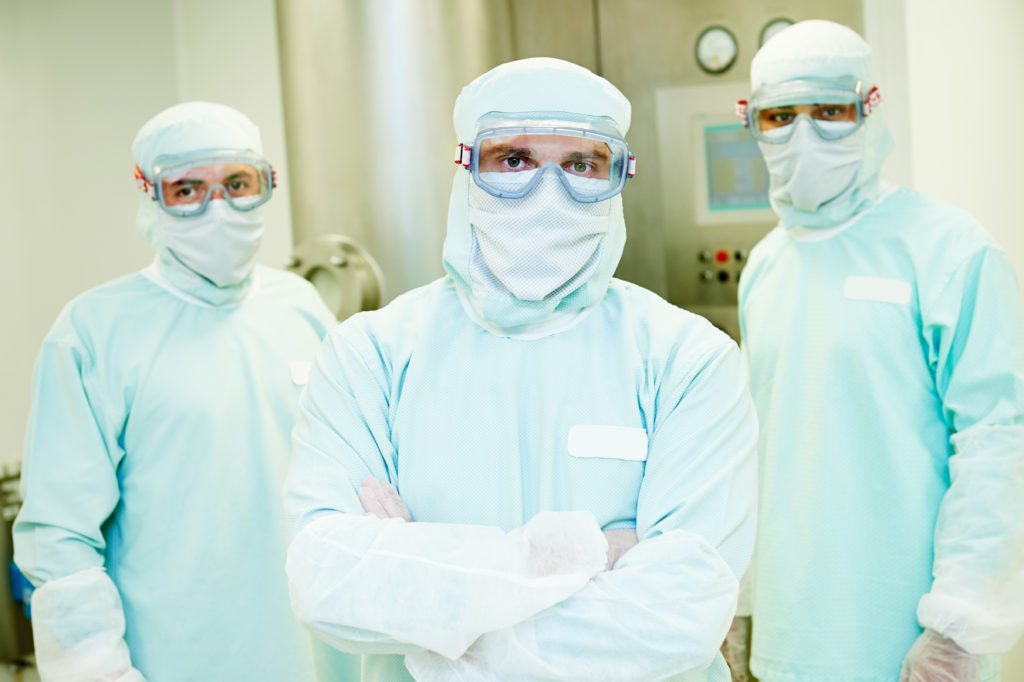 Recalibration Reminder Service
We always recommend you to book your calibration in order to have a rapid turnaround. We will help you with our Recalibration Reminder Service by our Customer Service Department: a written communication to remind you when your calibration is near to expire.
Rigel Life Sciences knows that orienting customers on the technology, operation and maintenance of aftermarket saves time and money.
That is why training programs to educate your users on the proper maintenance and service are provided and customized:
training to use the instruments and the remote systems
guidance on interpretation of clean room monitoring practices and standards
guidance on GMP behavior when operating in a clean room
Rigel can offer your company particle counters, microbial air samplers and photometers for hire periods to suit your requirements.